All of our developers, project managers, designers and testers have deep experience in a wide-range of Programming Languages & Engines.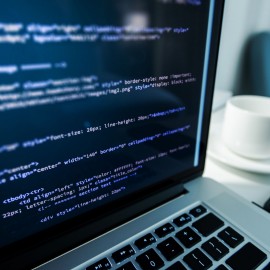 read more
Our home is in America's Sunshine State of Florida
Where we employ some of the best development talent in the world from our headquarters in West Palm Beach. We also have sales offices in the Washington, D.C. area.
Read More
We Stress Over Every Detail
Total Quality Control and Monitoring
Every detail of your project development progress is systematically provided. at every step of the development progress. At every critical juncture, and multiple points in between, your confirmation of the development process is secured.
Read More